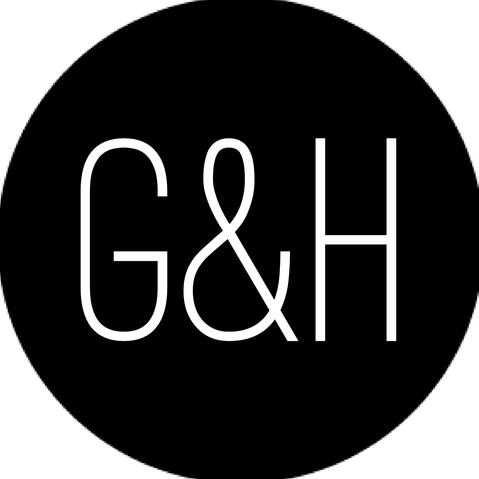 Gilbert and Hall Press
BOOKS THAT EMPOWER
About
Gilbert and Hall is a fledgling independent press.
We publish fiction, poetry and memoir.
We are planning our first collaborative poetry anthology for late 2023.
---
---
Submissions
Alchemy and Miracles Anthology
Submissions open May 1st to June 21st 2023
---
We are currently looking for pieces that fall under the theme of nature woven into words.Think poems that celebrate the wonder of the natural world, biodiversity, our connection to the more-than-human.Your submission may contain up to five (5) previously unpublished poems in any form or style. If you have shared them on social media, that is fine.We are open to bold, wild pieces; prose poems; science, and the spiritual. Be inspired by the great nature writers and thinkers of the past. Wow us with work by emerging writers grappling with climate change and an uncertain future. All are welcome here.Please submit your written content as a PDF or Microsoft Word file (.doc or .docx) with the exact layout you wish to see in the anthology, each poem on a separate page with the title in bold.Add your name and email on the first page of the submission, together with the following information:
Name as you would like it printed
Third-person bio (200 words max)
Author website and any social media links – optional
Author photo - optionalIf submitting several pieces you may include them all in one document, or send each one as a separate submission to make your tracking easier. Simultaneous submissions are accepted but please withdraw your work if it is accepted elsewhere.We ask for first-time rights of publication in paperback and ebook forms, and request acknowledgment as the first place of publication. All rights revert to the author after publication. We regret we are unable to offer payment, other than one copy of the paperback sent to each author on publication.All submissions must be sent through the submissions management platform, Duosuma, which requires an account. If you don't already have one, you can create a free account here.Submissions close at midnight Mountain Daylight Time.
Click the image below to track this on Duotrope if you're not ready to submit just yet.
Click HERE to go directly to the submissions site.
Contact
If you have any questions, or are interested in joining us, please get in touch by email below.
Alternatively, contact our founding author through
CassandraArnold.com
Calgary, AB T2N 1Y7, Canada

Gilbert and Hall were Australian bushrangers so our motto is:
serious business with a touch of the wild